The Buxton Half Marathon is back for 2022
Buxton Athletic Club are proud to announce the 39th Buxton Half Marathon on Sunday May 29th 2022.
The single lap route starts at Buxton's Opera House and takes in some of the stunning Peak District countryside before returning and finishing in Buxton's beautiful Pavilion Gardens.
Sign up and enjoy one of the most scenic and challenging Half Marathon routes in the UK and enjoy the friendly welcome and support.

The Buxton Half Marathon is kindly sponsored by: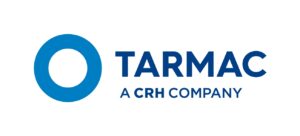 When and where does it take place?
10.00am Sunday 29th May 2022 
The Buxton Pavilion Gardens
St John's Rd
Buxton
SK17 6BE
Entries open on the 1st December 2021 at 00.00am. 
Entry cost: £23.00 for UKA affiliated athletes and £25.00 for unaffiliated runners.
Buxton Half Marathon – 

25th May, 2014
Buxton Half Marathon – 

26th May, 2013